Be Your
Authentic Self at Blackbird Studio Hair Salon
in Baton Rouge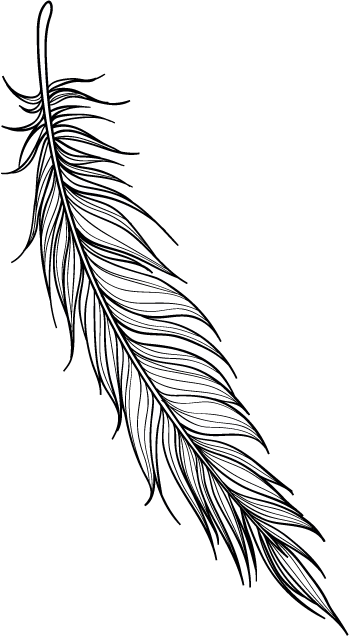 Express your authentic self with the help of our professional color services when you take a seat in one of our chairs at Blackbird Studio in Baton Rouge. Whether it's time for a simple touch-up or you're looking to make an entire transformation with a new hair color, we're here to talk it through to give you the picture-perfect results you want.
At Blackbird Studio, we believe communication with a client is an important part of an appointment. Our complimentary consultation before the session is crucial in determining the goals you have for your hair. Once you finish a coloring service with us, we want you to be head over heels in love with your beautiful locks.
Blackbird Studio Hair Salon Services in Baton Rouge
The Best in Coloring Techniques at Blackbird Studio
If you're looking to express yourself with multi-dimensional hair coloring that fits your personal style, schedule a consultation at our hair salon in Baton Rouge. We'll sit down with you to hear out and envision your dream hair together. Then, we get to work using elite coloring and highlighting techniques.
Every hair coloring service includes an Olaplex treatment to keep your hair bright and strong. This treatment is essential for keeping your hair's integrity by restoring the bonds of your hair that may have experienced chemical or thermal damage.

Subtle Color and Color Correction Services
We not only excel at professional hair lightening and color correction to fix hair coloring gone wrong, but we also have experience in vivid coloring services at our hair salon in Baton Rouge. Whether you want a subtle lighter tone or you need to fix a coloring job gone horribly wrong, we can get it under control and get you back to loving your hair while repairing any damage!
Contact Us for a Session at a Hair Salon Near You in Baton Rouge
Get the style you want by calling or texting Blackbird Studio in Baton Rouge today to schedule a consultation or session for hair coloring, cuts, or styling.