Feel More like Yourself
at Blackbird Studio Hair Salon Near Baton Rouge
Courtney Peavy opened Blackbird Studio in Baton Rouge in 2017 with the vision of creating a unique hair salon open to creativity and self-expression. Courtney has 10 years of experience in the hair industry under her belt and specializes in blonding and corrective services including natural and creative and vibrant color.
In-the-Know Haircare at Blackbird Studio Hair Salon in Baton Rouge
Hair is always changing, always evolving. At Blackbird Studio, I use my thirst for knowledge in the beauty industry to stay in the know with the latest trends in hair coloring and styling products. I'm always looking out for the newest and best in haircare and coloring techniques for my clients, whether it's by browsing online or traveling for education.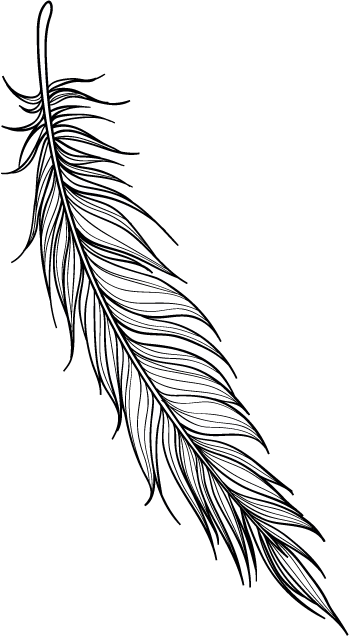 Blackbird Studio's Consultation Process Ensures You Walk Away with the Hair You Want
You deserve the hair you expect when you walk out of Blackbird Studio, that's why I believe clear communication with a client is crucial. During your complimentary consultation, we will discuss your goals and how to achieve them to create a personalized and one of a kind looks.  I'll walk you through my approach and process to get the color you desire. Whether it's just a few highlights or a total transformation, I make sure you know what's happening to your hair while keeping it healthy and strong.
Request a Consultation with Our Hair Salon in Baton Rouge
Embrace your unique beauty with my one-of-a-kind hair salon coloring services at Blackbird Studio in Baton Rouge. Call or text today to schedule a consultation or appointment at 225-288-7795.